Date Night.

My parents are watching Hayden tonight and Nick and I get to go out! We probably get out once a month or so, thanks to both sets of grandparents offering to take Hayden for a sleepover. It's funny that we would go on dates a couple times a week pre-Hayden and it would be no big deal. Now, I love to plan it and make it something extra special, since it happens with much less frequency.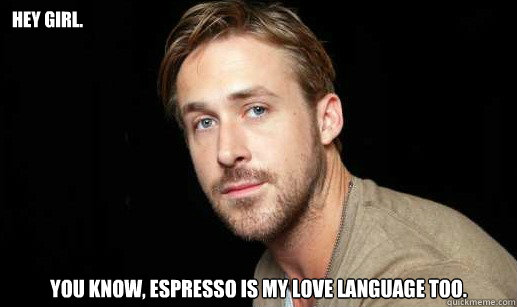 Ryan Gosling. Last night, after several toddler tantrums about crayons not fitting in the box just so, I got Hayden off to bed and then started looking up Ryan Gosling Hey Girl memes on Pinterest... instant mood lifter!
Park Time. We've been logging a lot of time at the park the last two weeks, as our good weather continues.
Valentine's Day. It's less than a month away, which means it's totally appropriate to start decorating and thinking about Hayden's Valentine's cards, right?
Book Recommendations? Now that we are coming up on 18 months and have a full-fledged toddler in the house, I'm wondering if you have any good books to read about this stage? I am a big reader and I read about 10 parenting books between pregnancy and when Hayden was a baby. I'm currently reading The Happiest Toddler on the Block, because I was a fan of The Happiest Baby, but I would love some more recommendations.